We are a world leading textile company.
We're experts in the sourcing and distribution of textiles to key players within the global hospitality, laundry, retail and public sector markets.
Read more...
Vision Linens, has yet again, set another challenge for its hospitality team. With looking to better times ahead and focusing on self-improvement, the eco-warrior challenge was created. Essentially, this looked to engage the team in a time where the majority remain to be working remotely, while getting behind the ethics of Vision's sustainable textile brand, ecopure.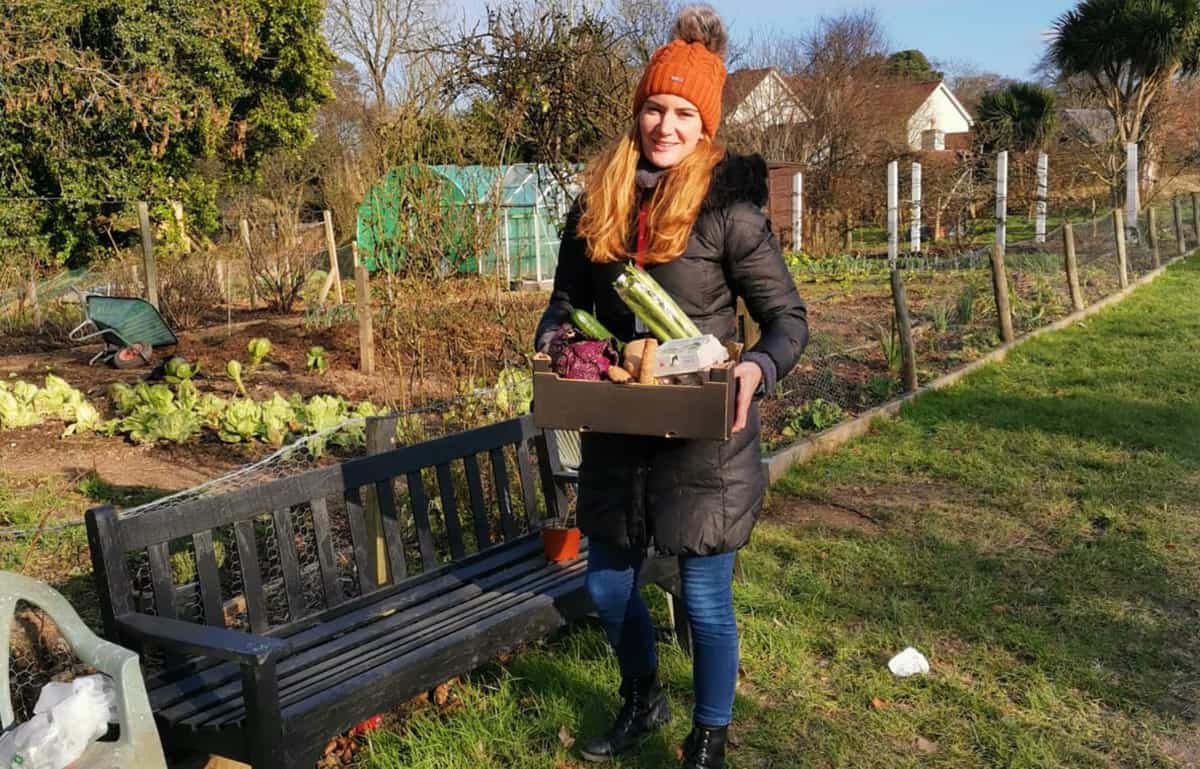 Our Social and Environmental Obligations
At Vision, we recognise our obligations to act responsibly, ethically and with integrity in all our dealings.
We seek to be a good corporate citizen in everything that we do.