We are a world leading textile company.
We're experts in the sourcing and distribution of textiles to key players within the global hospitality, laundry, retail and public sector markets.
Read more...
Vision Linens is bringing interactive product visualisation to the hospitality textile market. The interactive product experience gives customers the chance to experience, see and understand the products on a digital platform, prior to ordering them.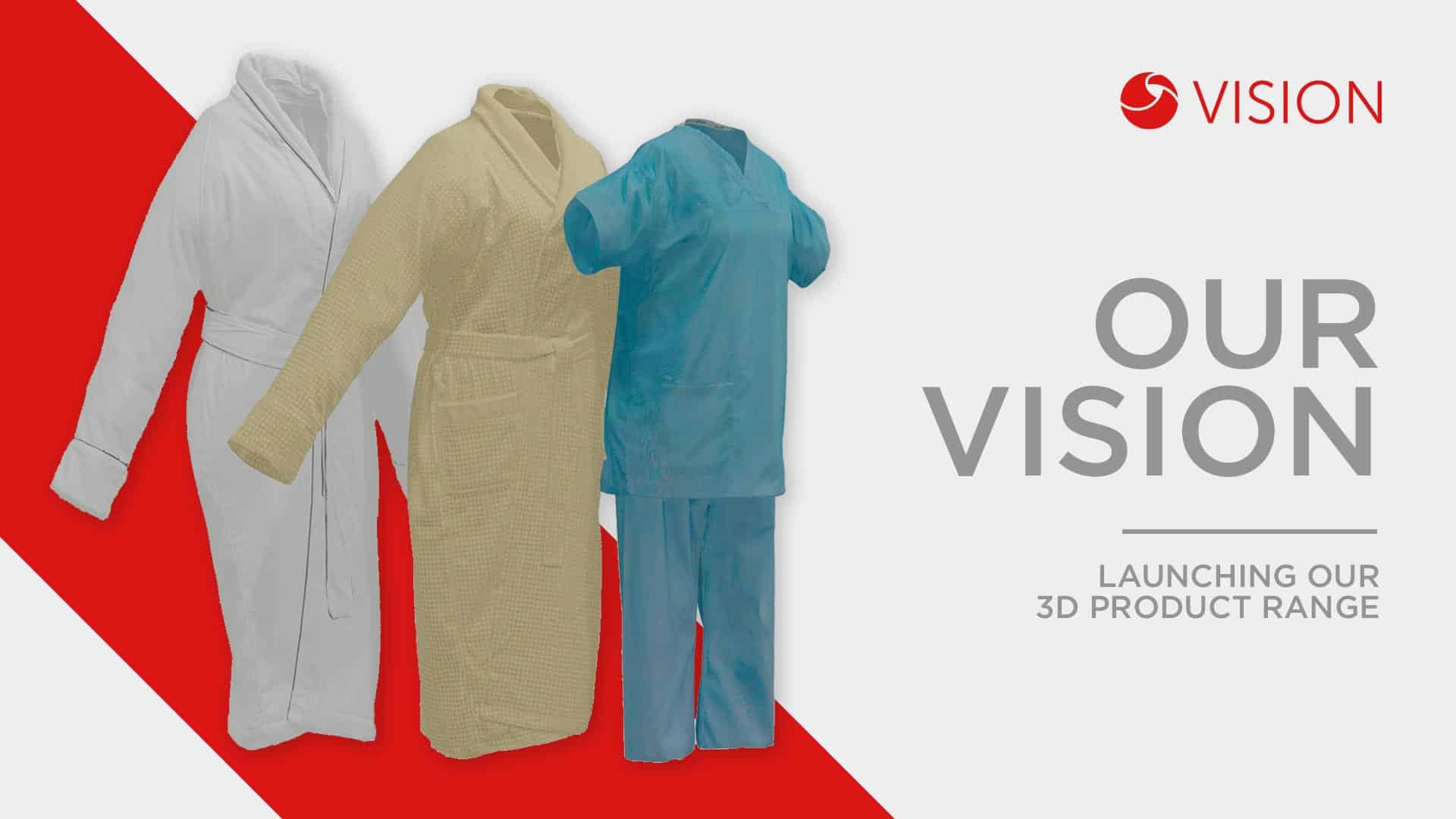 Our Social and Environmental Obligations
At Vision, we recognise our obligations to act responsibly, ethically and with integrity in all our dealings.
We seek to be a good corporate citizen in everything that we do.