We are a world leading textile company.
We're experts in the sourcing and distribution of textiles to key players within the global hospitality, laundry, retail and public sector markets.
Read more...
With Vision Linens Head Office located in Blackburn, Lancashire, rated as the 14th most deprived area of England, Vision knew that its local community would have struggled with the effects of Covid more so than most, over the last couple of years. Knowing this, they took it upon themselves to do something to help give back to the community in its time of need.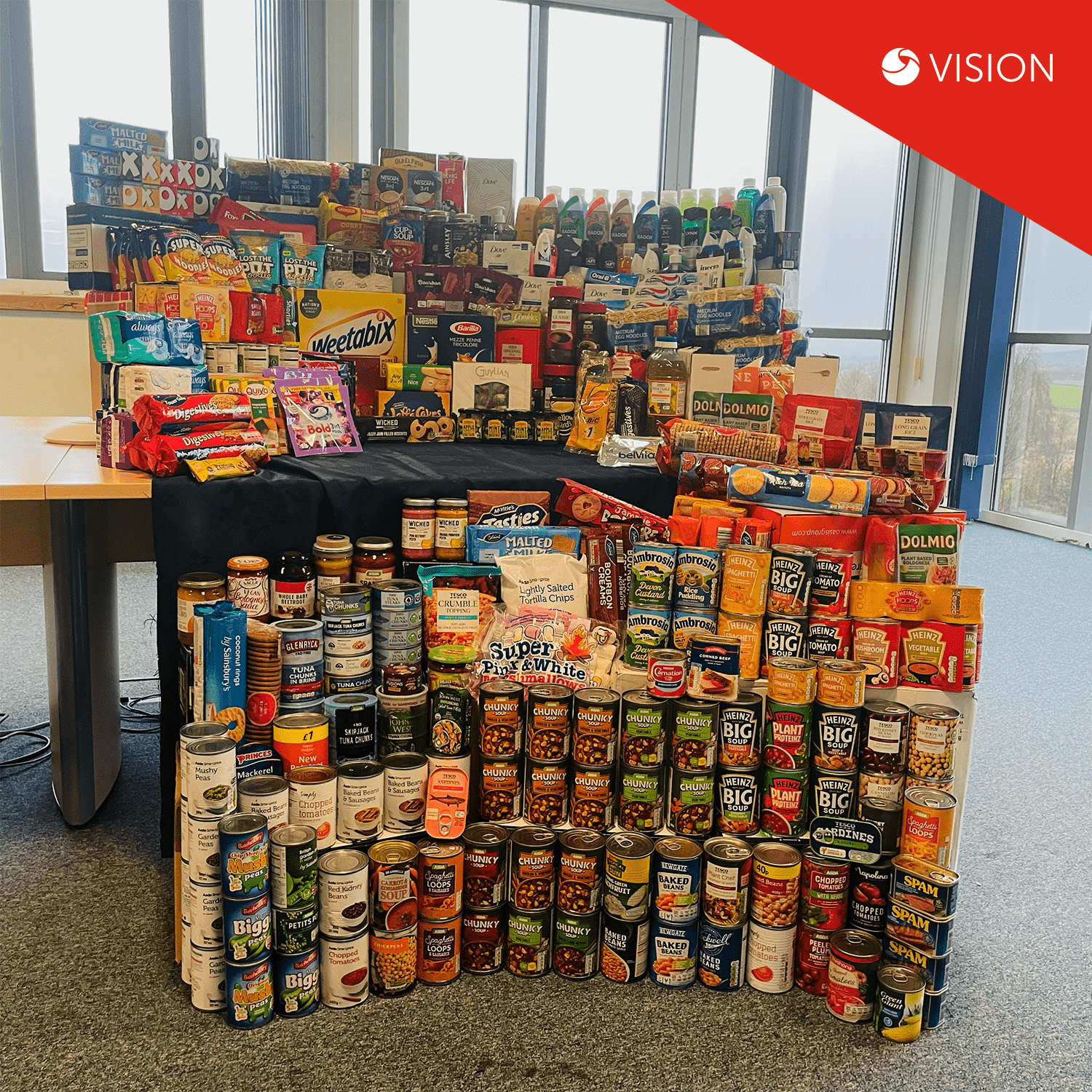 Our Social and Environmental Obligations
At Vision, we recognise our obligations to act responsibly, ethically and with integrity in all our dealings.
We seek to be a good corporate citizen in everything that we do.