We are a world leading textile company.
We're experts in the sourcing and distribution of textiles to key players within the global hospitality, laundry, retail and public sector markets.
Read more...
We are delighted to share with you some progressive changes we are making by redefining our core hospitality product range. This follows on from our recent company name change, and so the brand has further been refreshed, reflecting the company's growth with 6,500 customers in 84 different countries across the globe.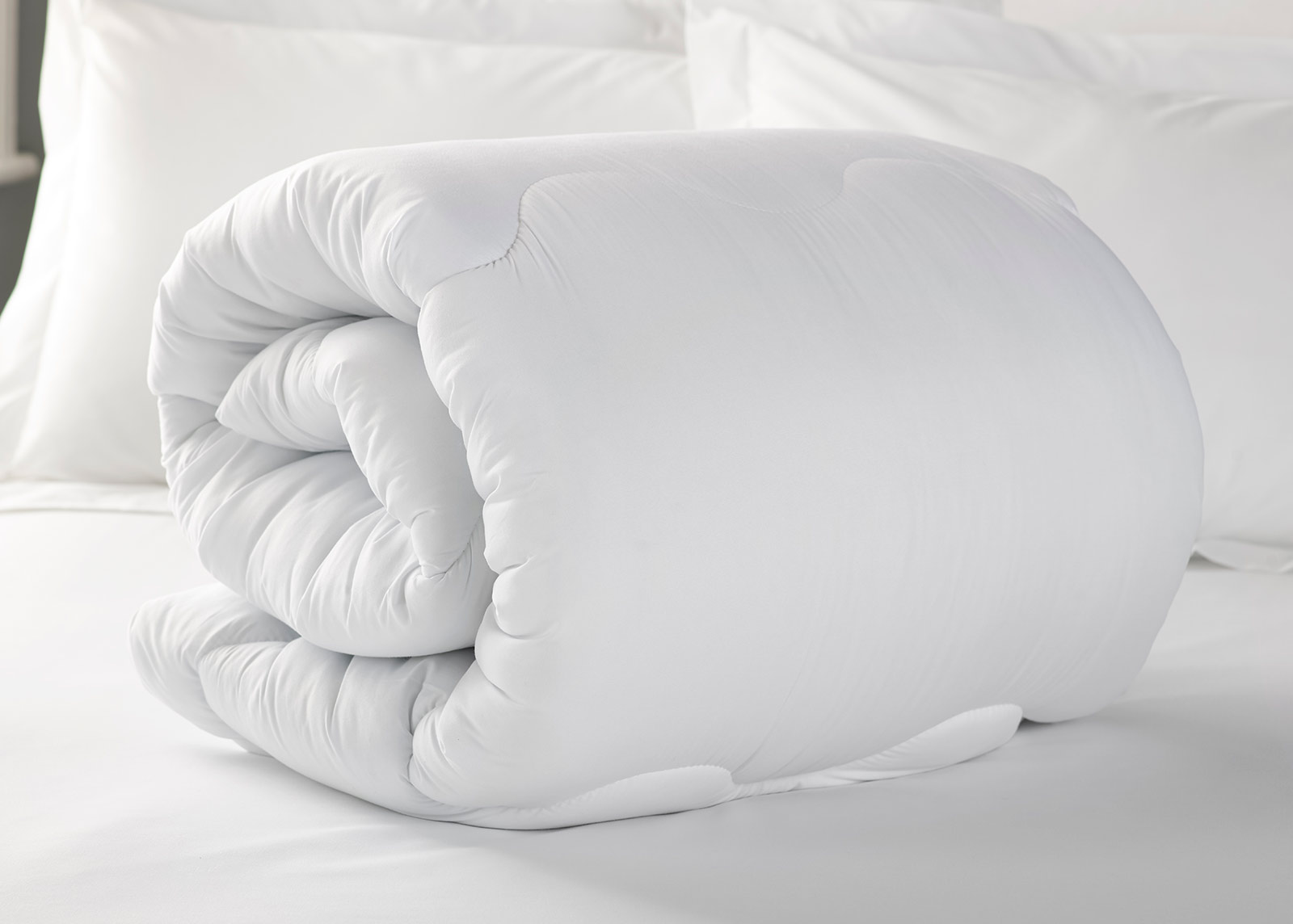 Our Social and Environmental Obligations
At Vision, we recognise our obligations to act responsibly, ethically and with integrity in all our dealings.
We seek to be a good corporate citizen in everything that we do.