We are a world leading textile company.
We're experts in the sourcing and distribution of textiles to key players within the global hospitality, laundry, retail and public sector markets.
Read more...
Vision Linens, leading textile supplier and distributer, is has launched a new loyalty program across its ecommerce site, visionlinens.com. Vision is best known for supplying textiles to some of the biggest names in hospitality and retail, including Accor, IHG, Hilton and John Lewis & Partners. What many may not realise, is that Vision's ecommerce site enables accommodation providers, as well as everyday consumers to buy the same ethically sourced, high-quality products, direct from Vision and delivered straight to their door.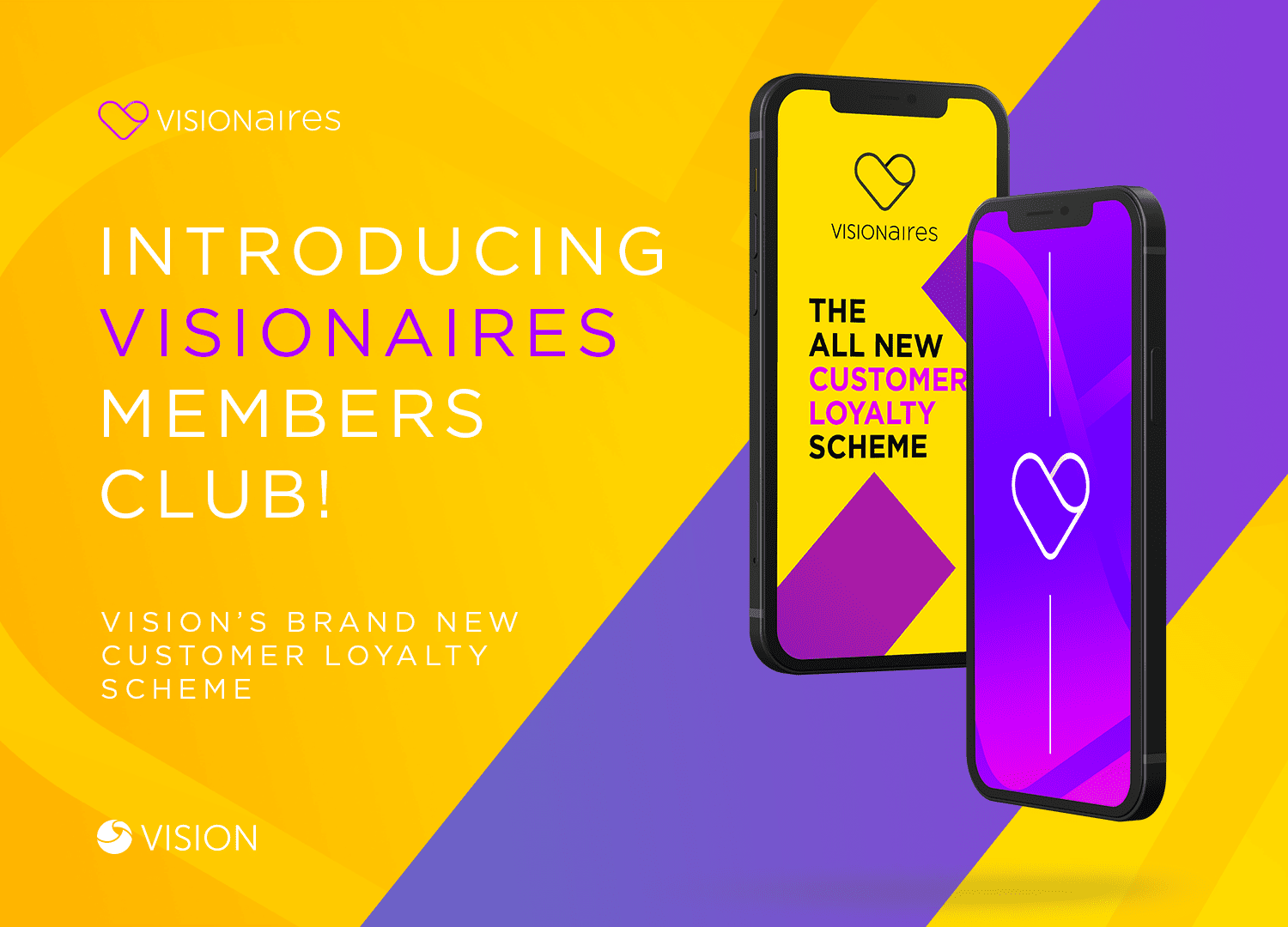 Our Social and Environmental Obligations
At Vision, we recognise our obligations to act responsibly, ethically and with integrity in all our dealings.
We seek to be a good corporate citizen in everything that we do.