We are a world leading textile company.
We're experts in the sourcing and distribution of textiles to key players within the global hospitality, laundry, retail and public sector markets.
Read more...
According to a recent study, today, nearly two out of three new cars are company cars, and one in nine of those new registrations are still petrol and diesel vehicles. Vision Linens, leading textile company, is one company looking to offset this trend and to have a fully-electric company car fleet by February 2023.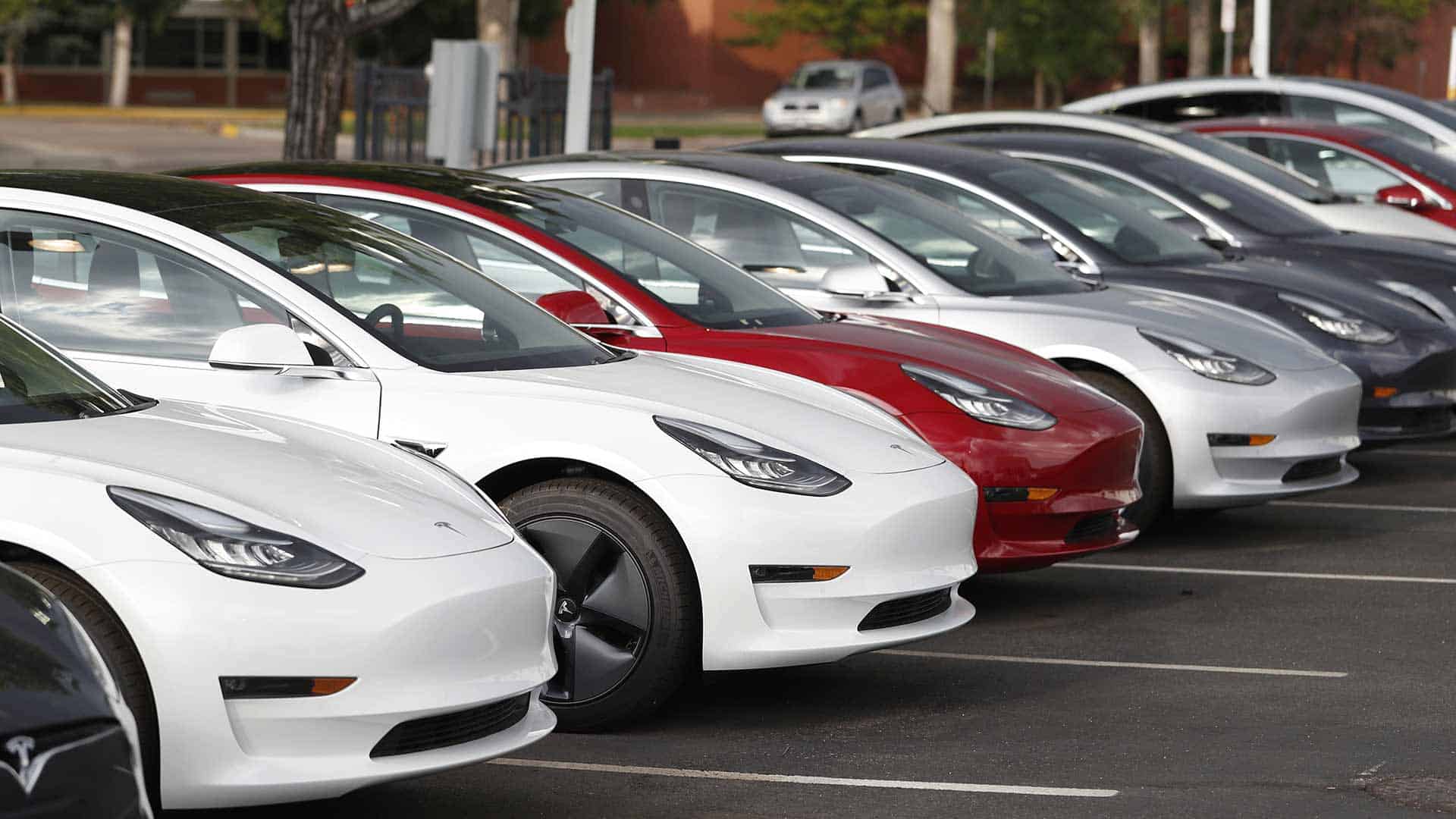 Our Social and Environmental Obligations
At Vision, we recognise our obligations to act responsibly, ethically and with integrity in all our dealings.
We seek to be a good corporate citizen in everything that we do.