See what's happening in the world of Vision
Welcome to our media hub. Here you'll find all the latest and greatest news from inside Vision as well as expert advice and updates on the global textiles market.
14th June 2021
Read more...
We are delighted to share with you some progressive changes we are making by redefining our core hospitality product range. This follows on from our recent company name change, and so the brand has further been refreshed, reflecting the company's growth with 6,500 customers in 84 different countries across the globe.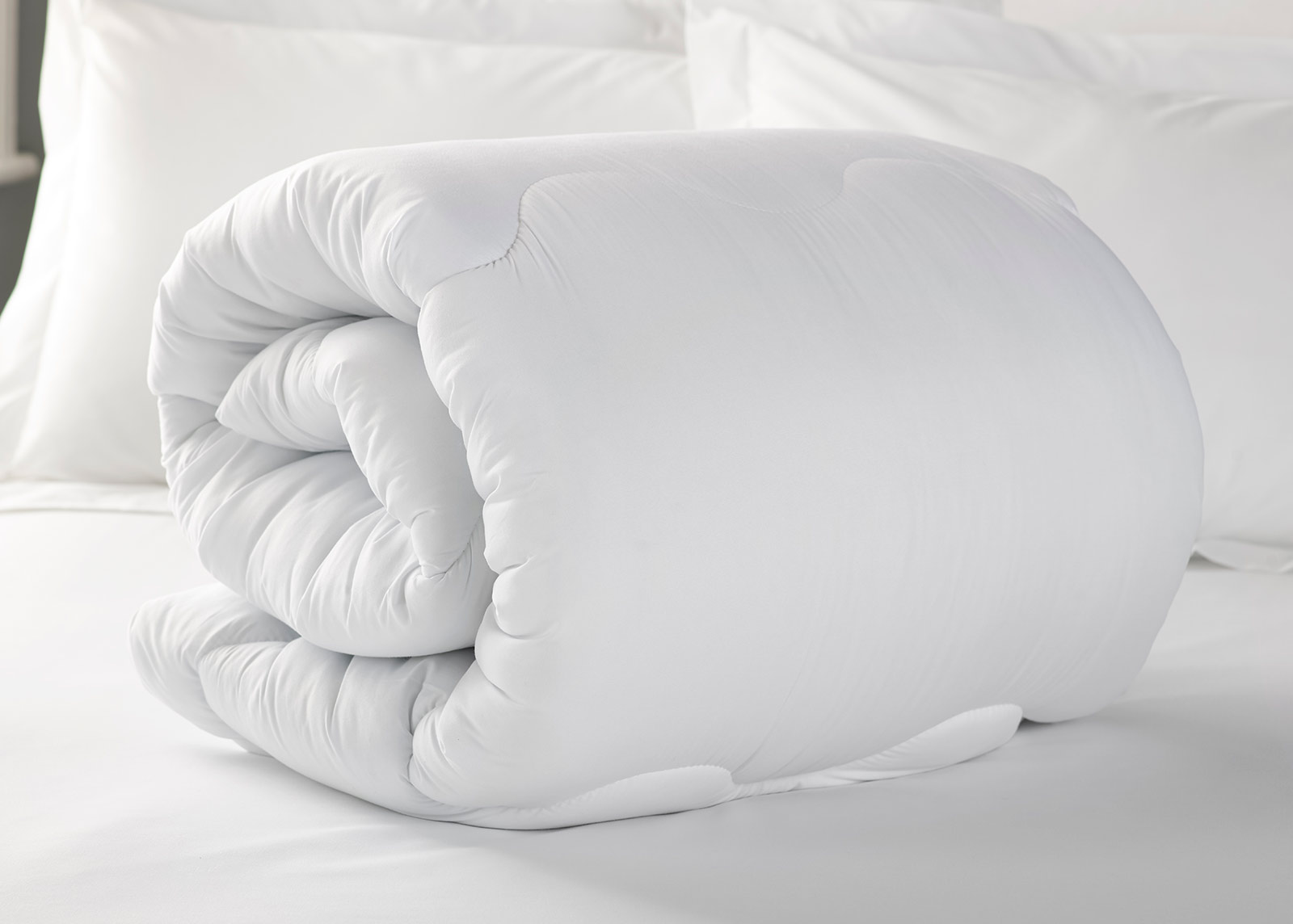 ARE YOU A JOURNALIST OR MEDIA PROFESSIONAL?
Our global media relations team in the UK is available on +44 (0) 1254 589 550.