See what's happening in the world of Vision
Welcome to our media hub. Here you'll find all the latest and greatest news from inside Vision as well as expert advice and updates on the global textiles market.
8th April 2021
Read more...
Vision Linens, has yet again, set another challenge for its hospitality team. With looking to better times ahead and focusing on self-improvement, the eco-warrior challenge was created. Essentially, this looked to engage the team in a time where the majority remain to be working remotely, while getting behind the ethics of Vision's sustainable textile brand, ecopure.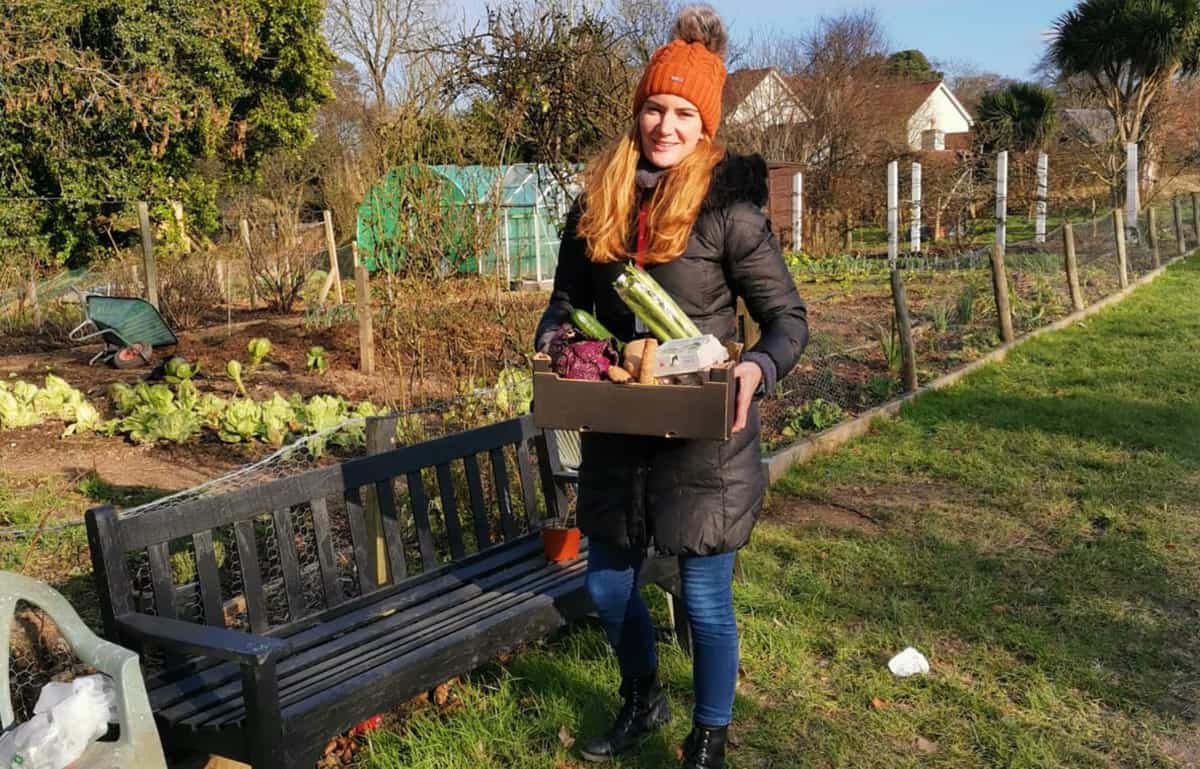 ARE YOU A JOURNALIST OR MEDIA PROFESSIONAL?
Our global media relations team in the UK is available on +44 (0) 1254 589 550.