See what's happening in the world of Vision
Welcome to our media hub. Here you'll find all the latest and greatest news from inside Vision as well as expert advice and updates on the global textiles market.
20th July 2021
Read more...
Vision Linens, leading textile supplier and distributer, has set about securing its place in the European market through the establishment of a full commercial and logistics solution to service European customers.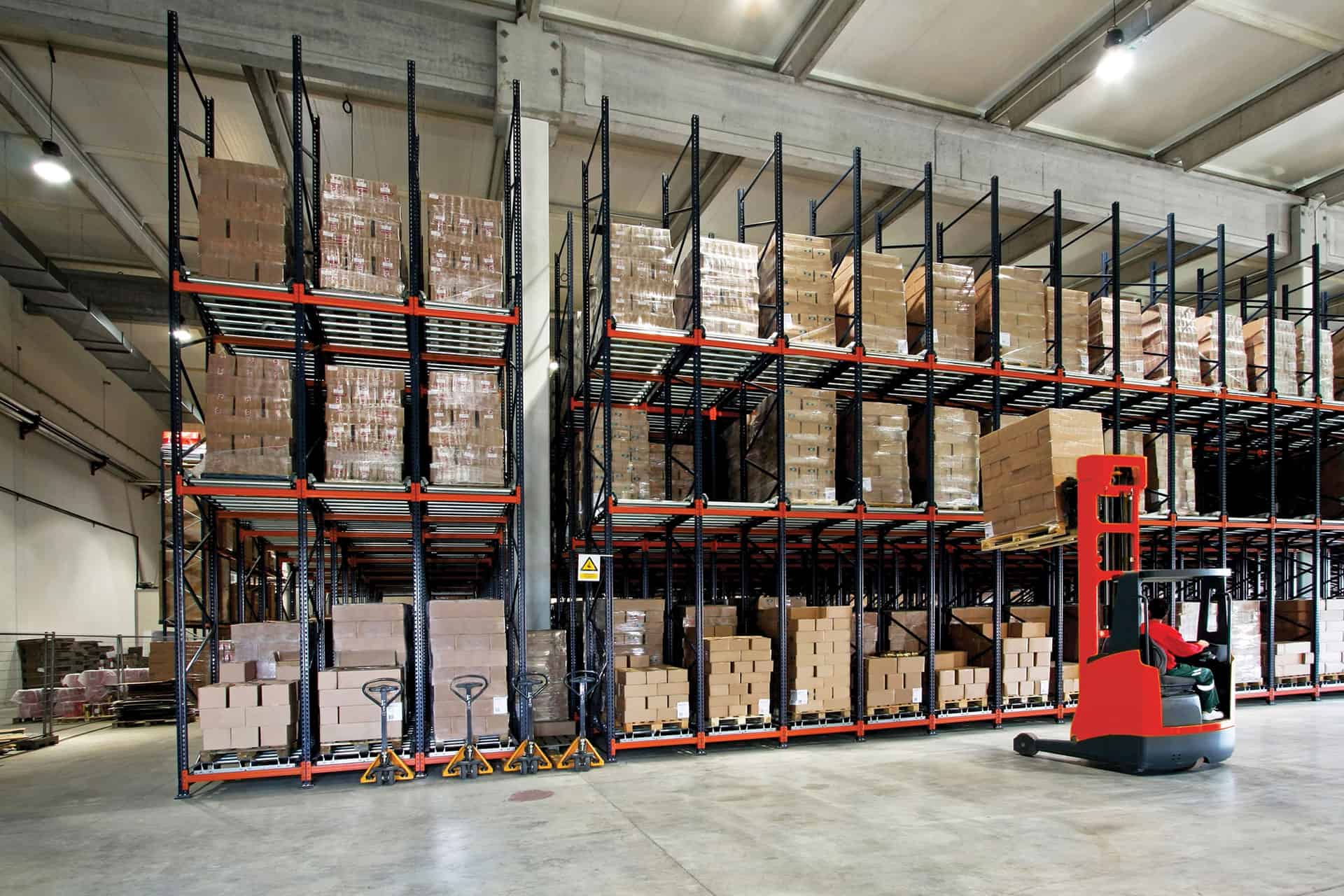 ARE YOU A JOURNALIST OR MEDIA PROFESSIONAL?
Our global media relations team in the UK is available on +44 (0) 1254 589 550.