See what's happening in the world of Vision
Welcome to our media hub. Here you'll find all the latest and greatest news from inside Vision as well as expert advice and updates on the global textiles market.
19th January 2021
Read more...
We are delighted to announce that our company name has changed from Vision Support Services Limited to Vision Linens Limited. This name change will allow us to present ourselves more clearly for what we are, a world leading textile company, and reflect our focus more clearly.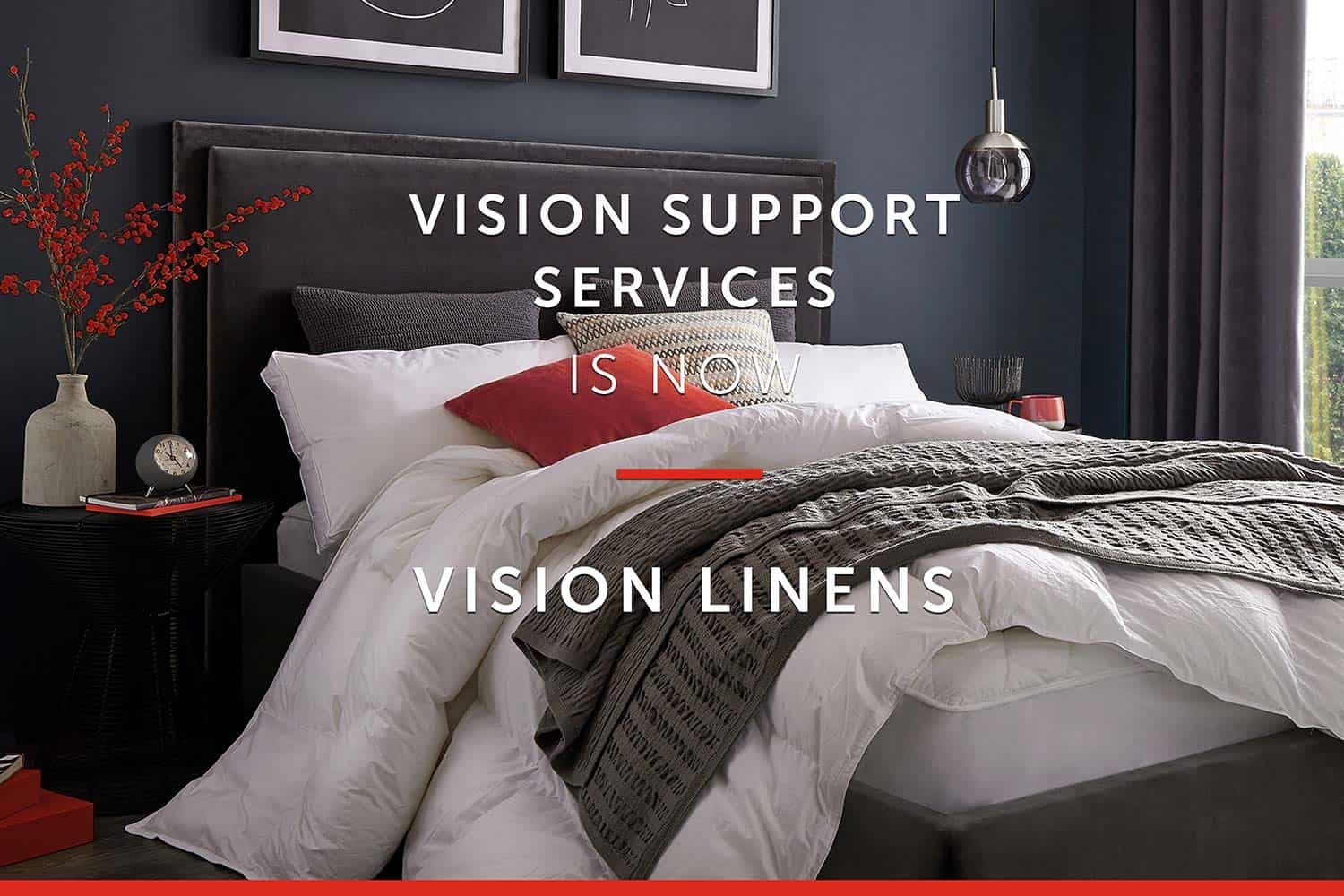 ARE YOU A JOURNALIST OR MEDIA PROFESSIONAL?
Our global media relations team in the UK is available on +44 (0) 1254 589 550.