See what's happening in the world of Vision
Welcome to our media hub. Here you'll find all the latest and greatest news from inside Vision as well as expert advice and updates on the global textiles market.
4th May 2022
Read more...
Vision Linens, leading textile supplier and distributer, is has launched a new loyalty program across its ecommerce site, visionlinens.com. Vision is best known for supplying textiles to some of the biggest names in hospitality and retail, including Accor, IHG, Hilton and John Lewis & Partners. What many may not realise, is that Vision's ecommerce site enables accommodation providers, as well as everyday consumers to buy the same ethically sourced, high-quality products, direct from Vision and delivered straight to their door.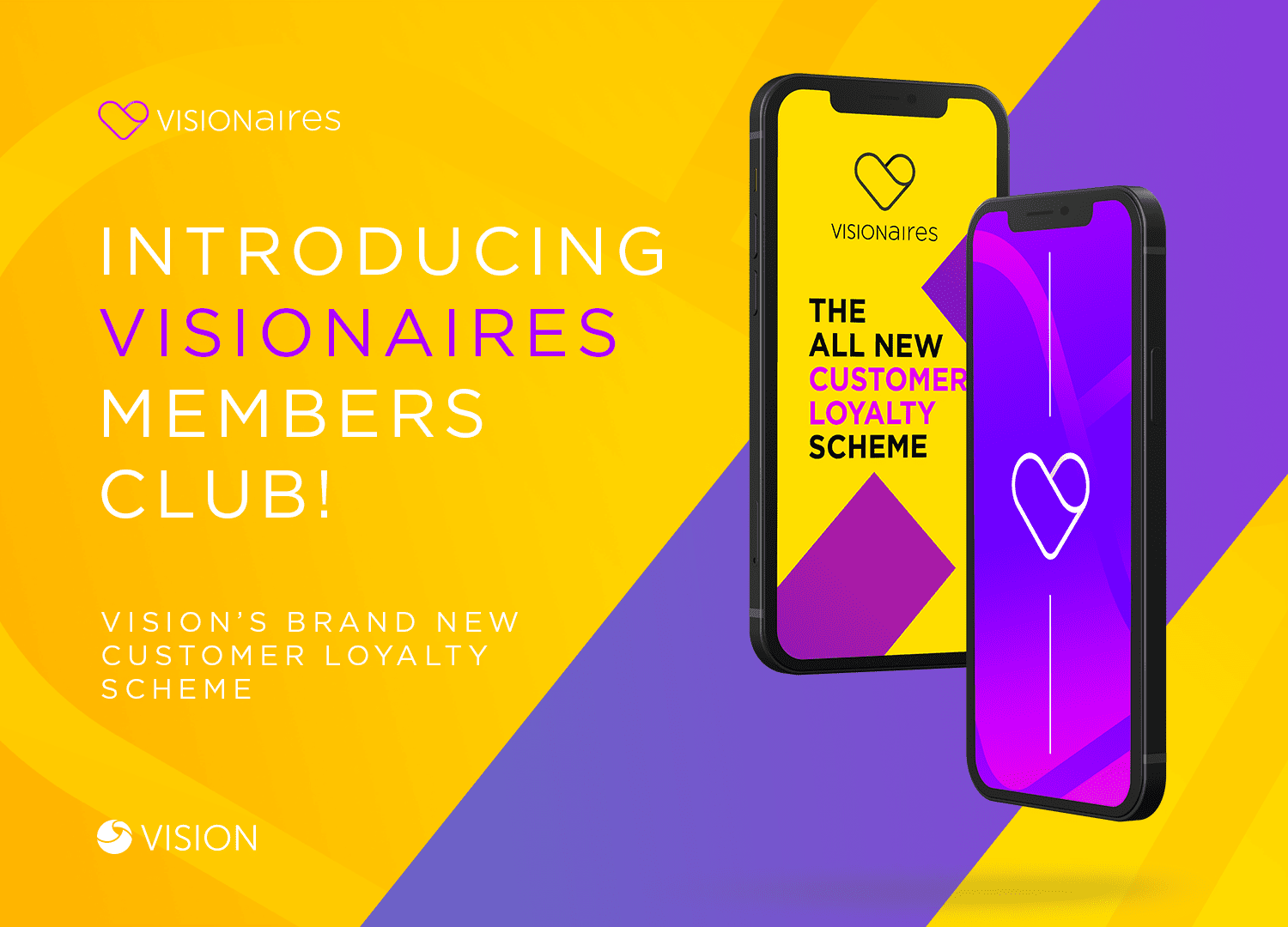 ARE YOU A JOURNALIST OR MEDIA PROFESSIONAL?
Our global media relations team in the UK is available on +44 (0) 1254 589 550.