WE SEEK TO BE A GOOD CORPORATE CITIZEN IN EVERYTHING WE DO
At Vision, we recognise our obligations to act responsibly, ethically and with integrity in all our dealings.
We seek to be a good corporate citizen in everything that we do.
We've developed a comprehensive Corporate Social Responsibility Policy which illustrates our programme and all of the principles encompassed in this policy cover all areas of our operations, both in the UK and overseas.
Vision is committed to excellence. In fact, we're proud to have a number of accreditations which reflect our commitment to quality, our passion for textiles and our dedication to ethics.
ENVIRONMENTAL MANAGEMENT
COMMUNITY INVOLVEMENT
COMMITMENT TO PRINCIPLES
BUSINESS ETHICS AND COMPLIANCE
RESPECT FOR THE INDIVIDUAL
HUMAN RIGHTS
WORKING CONDITIONS
DIVERSITY AND INCLUSION
TO DOWNLOAD OUR CSR DOCUMENT
Read more...
We have the ability to offer synthetic filled bedding products sourced from Global Recycling Standard certificated factories.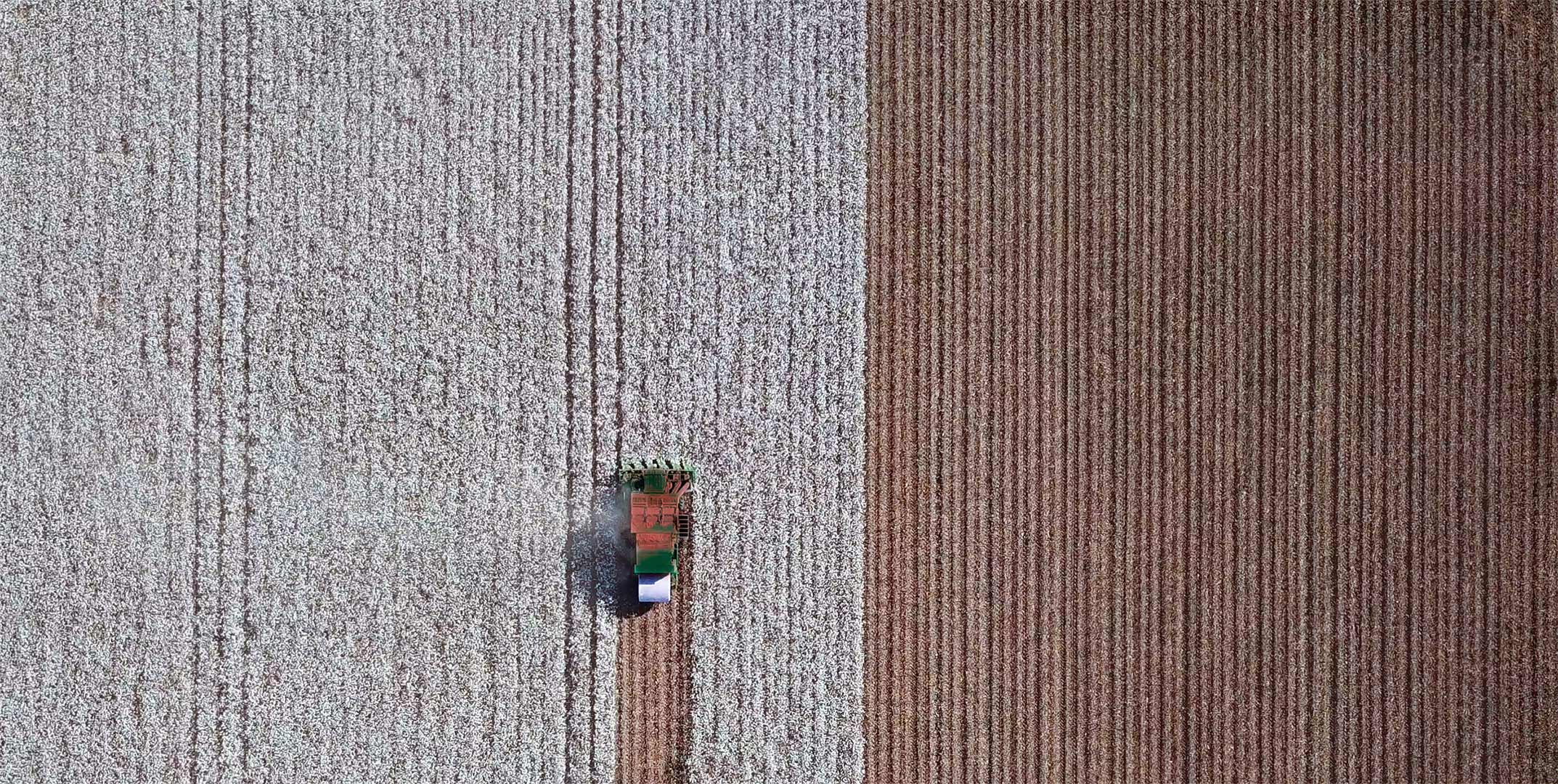 Read more...
We even go as far as looking into our manufacturing partners CSR activities.

Many of our suppliers operate on renewable energy generated by wind. For one such supplier this makes up to 70% of their power requirements.
Read more...
Through a broad range of community initiatives, charitable giving, foundation grants, and volunteerism, we endeavour to do our utmost to give back to society.