Posted on 12th May 2021
Posted on Wednesday May 12, 2021
Choose a Better Face Mask for Your Hospitality Venue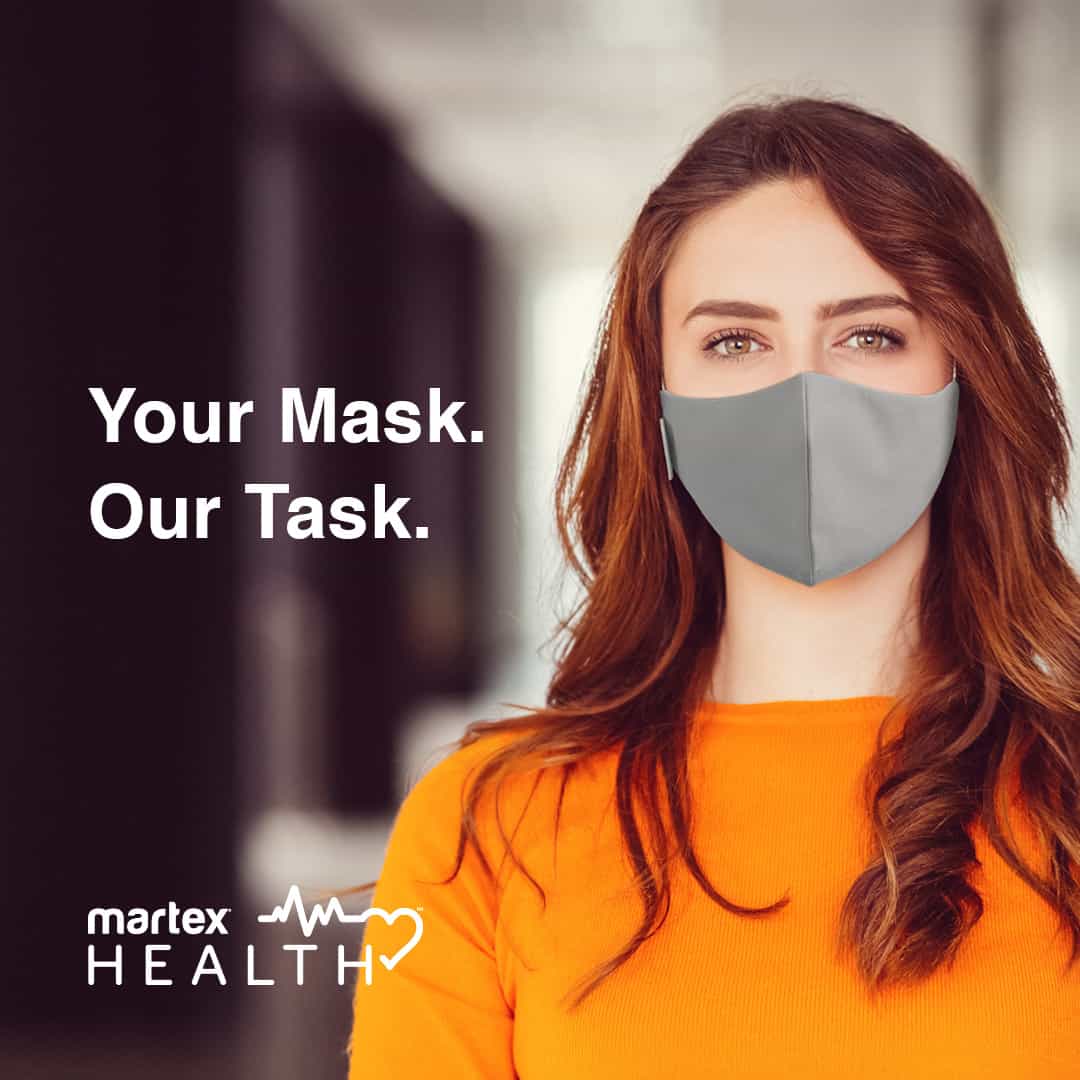 The UK indoor hospitality industry is looking forward to reopening from next Monday (17 May). While this is welcomed news, there are yet some restrictions in place to help keep staff and customers safe. Everyone is being encouraged to remain wearing face coverings in enclosed public spaces. /strong>
Vision Linens is urging businesses to reconsider their choice of face masks to keep staff protected. Our reusable triple layer face masks with antimicrobial technology offer protection, great value and an eco-alternative to disposable face masks. Disposable face masks are causing an enormous and avoidable plastic waste being found washed up on beaches, littering streets and causing harm to wildlife. Just this week, it has been reported that researchers are now warning that disposable face masks could be releasing chemical pollutants and nano-plastics into the environment.
Prior to the pandemic, the hospitality industry had been making huge strides in making sustainable choices, where reducing the use of plastic came high on the agenda. This included actions such as reducing the use of plastic straws, to moving away from single use toiletry bottles. The pandemic however, has caused a major setback to this. It's never been more important to take steps to protect ourselves, and reusable face masks are a great way to also help protect the environment and to start tackling the use of plastic once again.
Each durable 3-ply face mask is made from soft cotton combined with a polyester that is enhanced with silver-infused antimicrobial fibres that inhibits the growth of odour-causing bacteria. They're fully washable and reusable, making them perfect for everyday use. Available in a range of colours and sizes, we'll dispatch all face masks within two working days to get them to you as a priority.
Visit our online shop to purchase direct or for larger quantities, simply get in touch with the Vision team on +44 1254 589 550 or email info@visionlinens.com.