Posted on 14th April 2019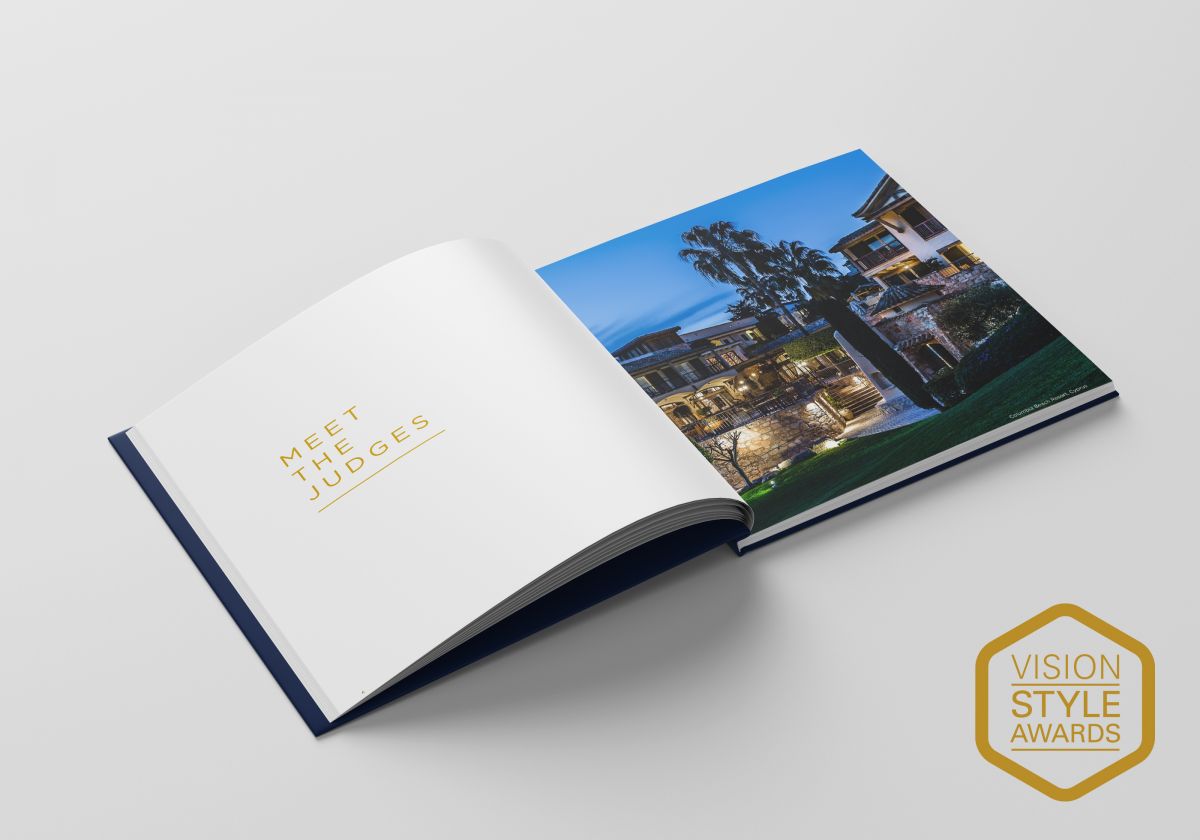 Vision's renowned Vision Style Guide 2019; a definitive look at upcoming hotel and restaurant design trends, has been released.
The guide, which is released annually, follows on from the Vision Style Awards which is an online incentive aimed at recognising the style achievements of hotels, restaurants and spas from around the world and which, this year, saw winners hail from the likes of The Maldives, China and Rwanda.
Created by global textiles giant, Vision Support Services, the Guide looks at some of the up and coming trends in global design and features interviews with industry experts and features on the winners of last years' winners of the Style Awards.
The 108-page coffee table publication showcases some of the most stylish and unique venues from across the world and takes a look at the changing demographics of consumers and how these demographics are helping to shape the future of hospitality design.
The Vision Style Guide 2019 is now released to the public and available to download via this link and more information on the Vision Style Awards can be found at: https://www.visionsupportservices.com/style-awards/