Posted on 14th June 2021
Posted on Monday June 14, 2021
Vision Linens Continues to Evolve for the Changing World Ahead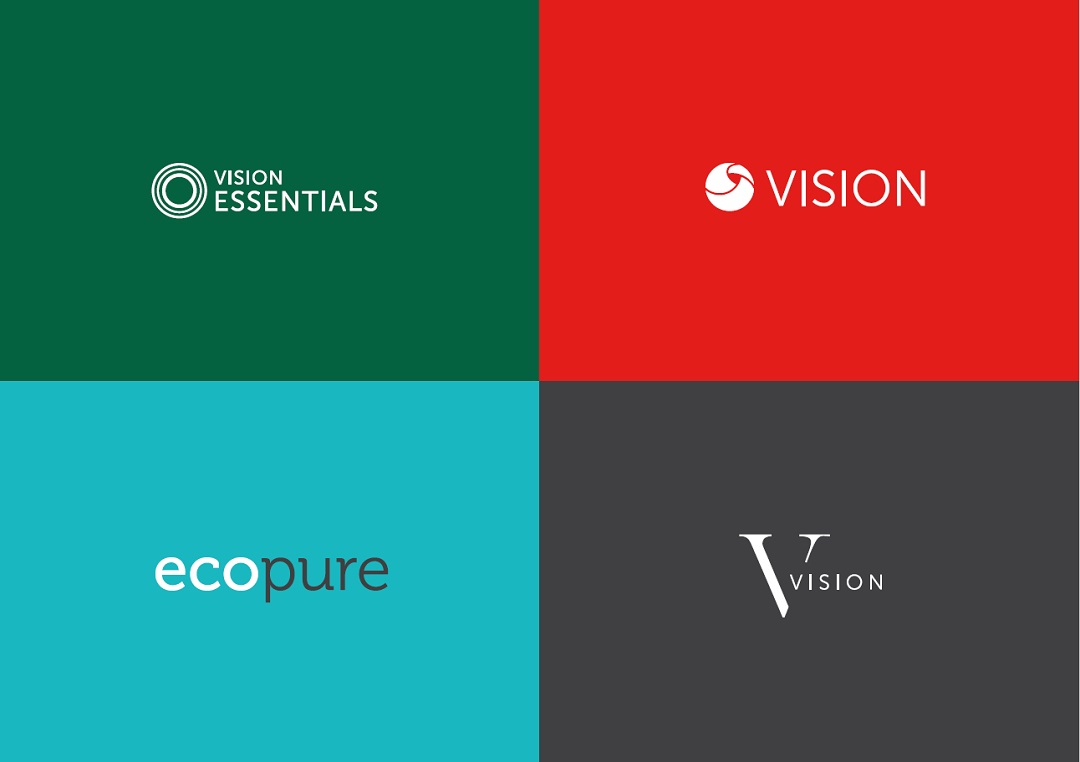 We are delighted to share with you some progressive changes we are making by redefining our core hospitality product range. This follows on from our recent company name change, and so the brand has further been refreshed, reflecting the company's growth with 6,500 customers in 84 different countries across the globe.
We believe that the following changes will vastly improve your customer experience:
A Redesigned Brand Architecture
Vision is an expert in its field of textiles, however it understands that not all its customers are, and nor should they have to be. In reflection of this, it has reorganised its product range across its newly differentiated brands to help you identify the right product for the right environment, whatever your needs:
Vision: The textile brand behind the biggest names in the hospitality and laundry markets, and makes up the main core of linen products on offer.
Vision V: Taking its name from the roman numerical for "five", aligning to five star plus hotels and presenting Vision's finest quality of linens.
Vision Essentials: The Essentials range consists of great value linen and hospitality items you can't do without.
ecopure: Offering the most innovative and ecological products, helping textile services and the laundry industry achieve their own ecological goals.
A New Focused Product Naming Convention
Vision has selected to use a technical naming protocol across all their products going forward, which leaves the customer in no doubt to what the product is. For example, the V200 4mm Stripe Duvet Cover, is a Vision 200 thread count duvet cover with a 4mm thick stripe. For easy identification, all products are preceded by the representative letters; V – Vision, VV – Vision V, VE – Vision Essentials, E – ecopure.
Protection For All
Vision's More Than Clean linen programme offers a complete range of antimicrobial treated textiles. It has been trialled and tested for over two years and is proven to protect against the spread of harmful pathogens, including Coronavirus. Vision has taken the decision to apply this treatment to all its filled bed linen as standard, where possible.
A New Ecommerce Website
At visionlinens.com you can purchase our products online, join our Members Club for 10% off all orders, and subscribe to our mailing list to learn more about promotions and products.
Fraser Donaldson, Group Hospitality Sales & Marketing Director, said: "We believe ourselves to be well represented in the hospitality market as a leading textile company and we know what we stand for, that's to supply you with expertly crafted, ethically sourced textiles. As the hospitality industry prepares itself to move beyond the pandemic, Vision is here, ready to guide its customers and partners."
The team at Vision are here to support you through all of these changes and will be happy to forward you our new set of Product Catalogues on request.
For any requirements, please get in touch.